Yuanita Christiani and the useful posts
And the world's best place to visit is ….
1. Great Barrier Reef (Australia) – Australia's Great Barrier Reef is a UNESCO World Heritage Site and one of the seven natural wonders of the world. It tops U.S. News & World Report's rankings of the world's best travel destinations for 2016-2017. Click through the gallery to see the rest of the rankings.
2. Paris (France) – Despite last year's terrorist attacks, Paris came in second place in the U.S. News rankings.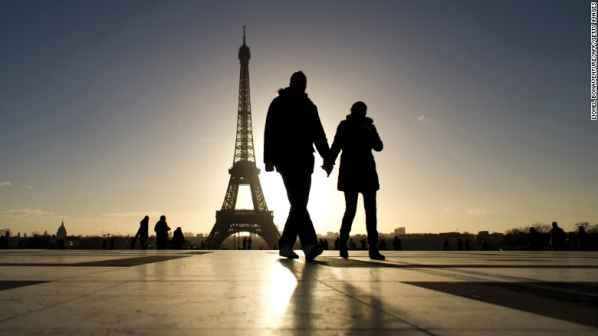 3. Bora Bora (French Polynesia) – The tiny island of Bora Bora in French Polynesia, which came in third place, offers lush jungles and picturesque beaches. A number of resorts feature overwater bungalows, such as the Four Seasons Bora Bora.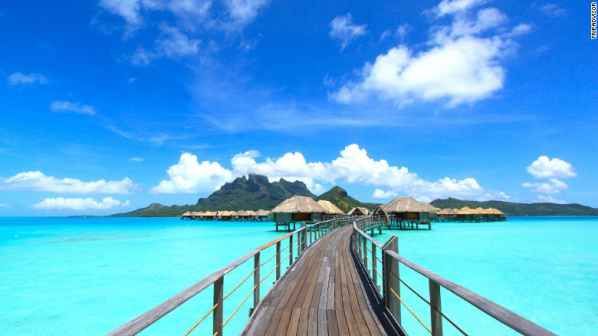 4. Florence (Italy) – Visitors to fourth place Florence can feel the spirit that gave birth to the Italian Renaissance. The Piazza di Basilica Santa Maria Novella, pictured, is…
View original post 637 more words